In-Store Marketing Solutions that engage, excite and energize sales
Getting your brand noticed at retail takes an industry leader within the in-store merchandising industry.
Need to update your display? Get a branded display stand. We use brand colors, logos and pictures to make your products stand out from the rest. Branded displays are good for promotional items and newly released products. They are useful for both large and small items and can be put outdoors or indoors. We print the stands digitally using various eco-friendly technologies to make them attractive. Branding further solidifies a product's stake in the market by ensuring that no other product will be displayed in that stand.
Another way to update your display is to embed interactive touchscreens or videos to your acrylic stand. With these, customers will be able to learn more about the product's features, pricing information and its uses. The screens will also be useful to you as the store owner. Here you can input questions that customers can answer. This way you will be able to get important data that may affect your sales. It may also reduce the need for hiring many sales agents, since most of the information that a customer requires is right there on the screen. As long as you have engaging content, your customers are going to be glued. Interactive screens are your best bet if you looking to connect individually with your customers.
Merchandising Displays Showcase
View POPAI-Global's merchandising display project gallery

Case Studies

Production Workshop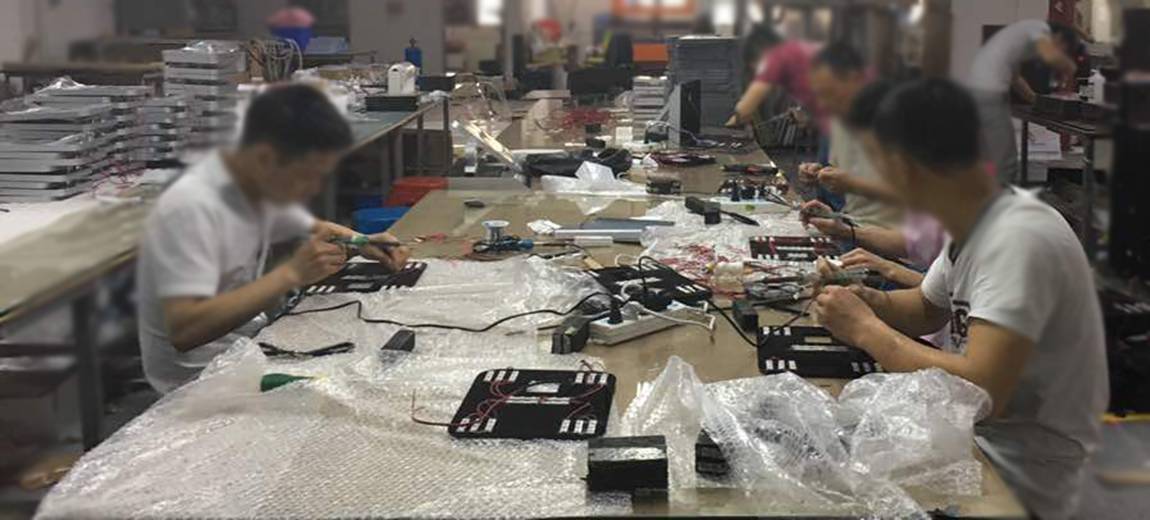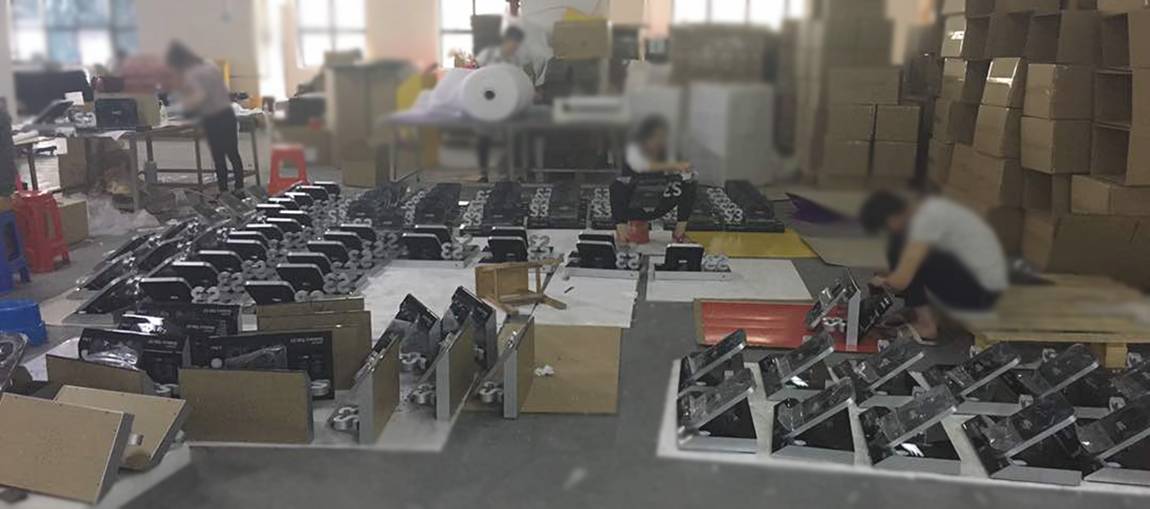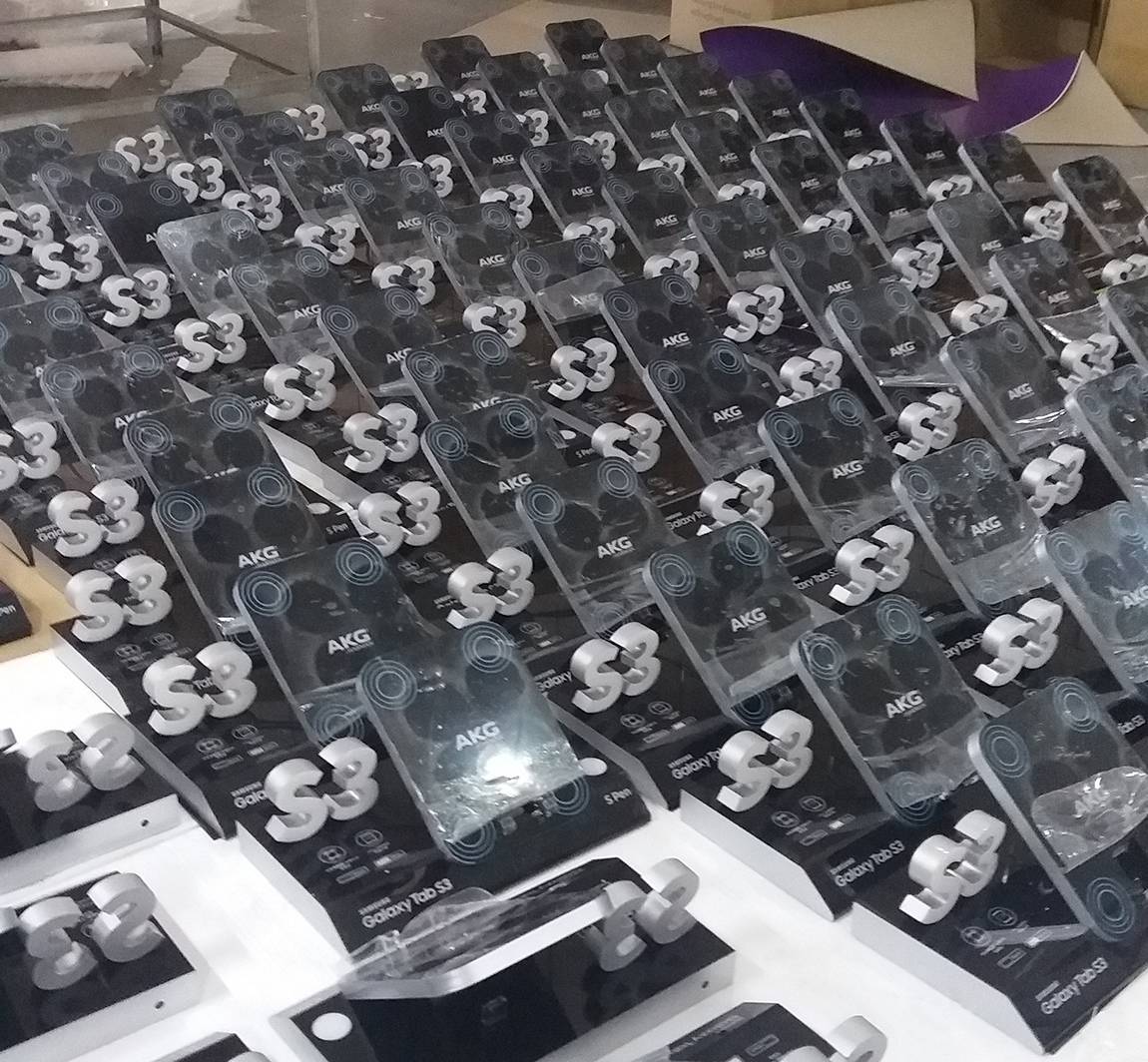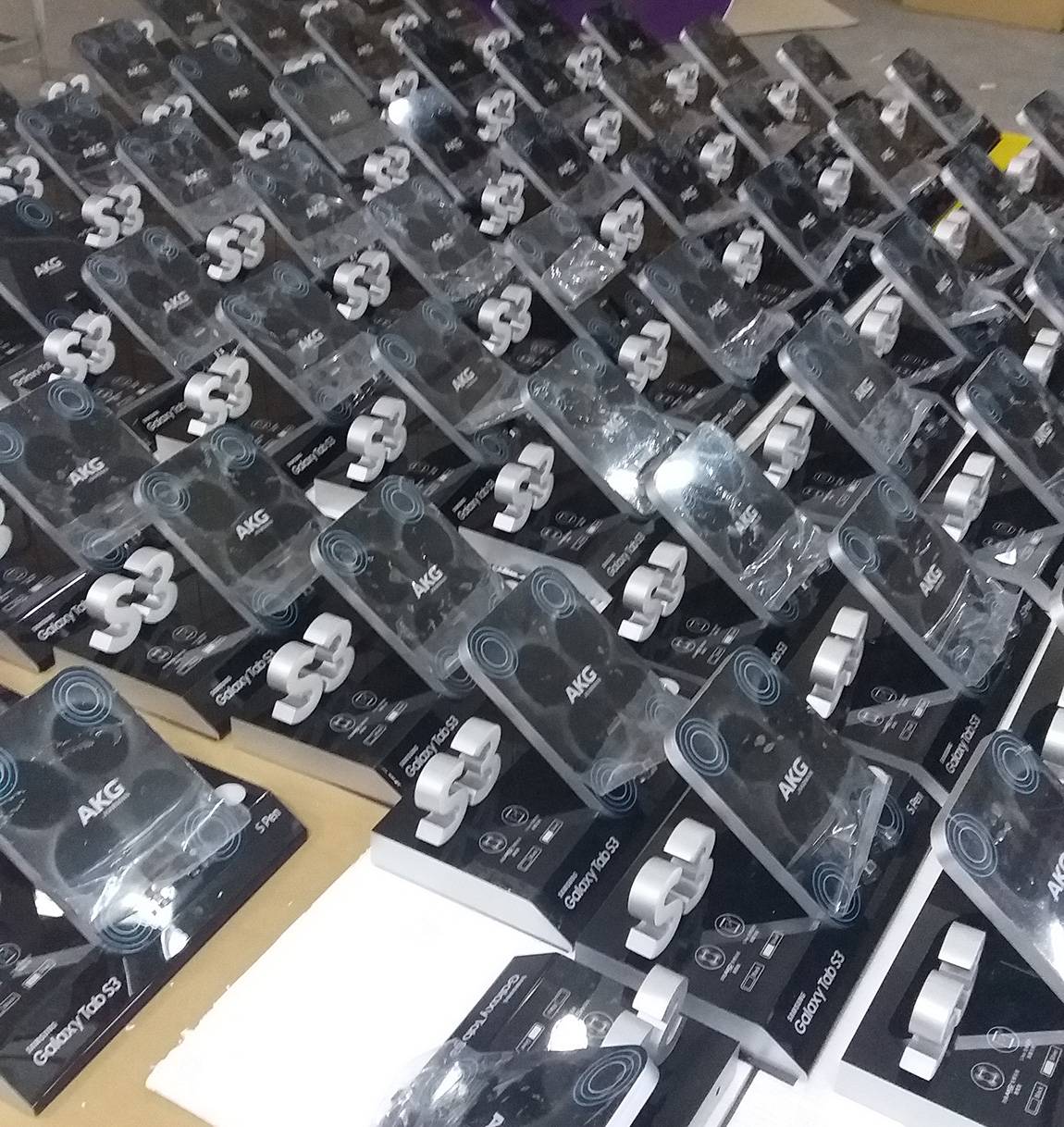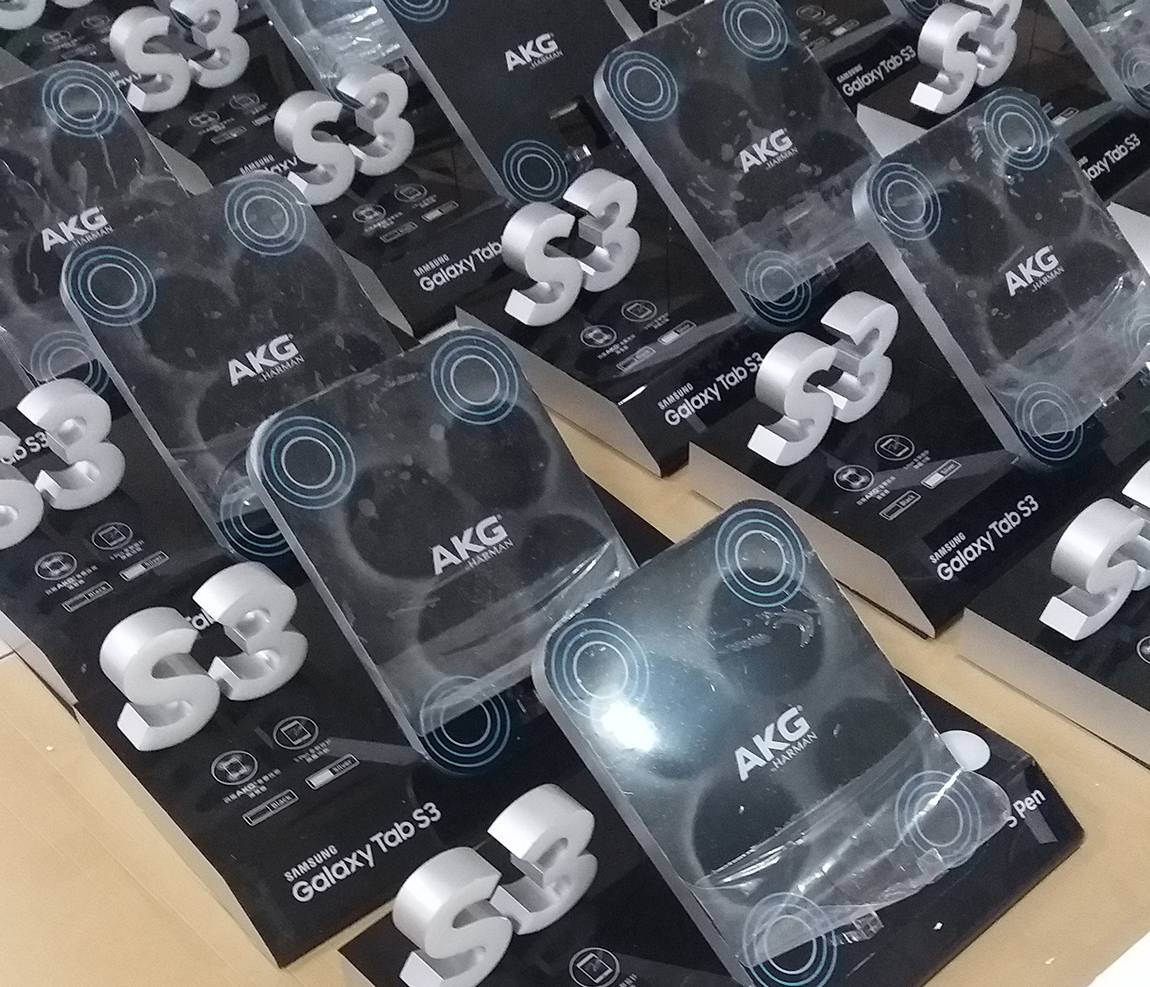 Let us design, produce and fulfill your next POP display project
Our company specializes in a variety of acrylic point of purchase stands, and they come in various shapes and sizes. There are counter display units, cabinets and floor displays. Their transparency allows for clear visibility. Using acrylic stands ensures that none of your brands go unnoticed. They work well with a variety of products including perfumes, electronics, watches and jewelry.
For more than a decade, our company has been designing and assembling custom acrylic displays from scratch. We style them according to our client's preferences and needs. We have a team of experienced designers who know how to turn your imaginations into reality. We can also advice you on current market trends and the best options to choose from based on your products. We help you increase your overall sales turnover by making sure your customers will not walk past any product without taking a second look.
Our acrylic stands are dust proof. This makes them easy to clean. They are made only of the best material making them durable and sturdy. You can easily assemble them by yourself. We send an assembly manual so that the process is easier for you. We can also assemble them for you at your request.
Send us your sketches and watch your dreams come to reality. Our friendly customer service team is prepared to answer any questions you may have regarding our products.