Let Parkway Display design your LED sign or bottle glorifier and your brand will outshine the competition. Our design and production team carefully crafts premium bottle glorifier, neon beer signs, led beer signs, and back bar displays for breweries.
Benefits For Your Business
● Excellent brand recognition
● Unique advertisement for your brand
● Customized pieces ensure that your bottle glorifier is unique to your brand only
● Increase revenue
Material Options
●Acrylic
●Wood
●Stainless Steel
●Plastic
---
LED Bottle Glorifiers & Back Bar Displays
Bottle glorifiers are the perfect solution when you want to elevate your beer, wine or liquor to a premium level. When customers walk into a bar, restaurant or club, their eyes are naturally drawn to bar – particularly those products that stand out from the dozens of bottles lining the bar shelves. Whether you call them glorifiers, glamorizers, glow lights or just plain, old-fashioned bottle displays, these promotional products do the trick. When you display your products with bottle glorifiers, you speak directly to prospects, increasing brand awareness and sales.
Illuminated bottle glorifiers is popular among beer and liquor companies because of its appeal to customers. Illuminated bottle glorifiers can be made out of acrylic, metal or wood, and then fitted with LED lights to illuminate the product. Many companies prefer illuminated bottle glorifiers because it spotlights their product.
---
LED Beer Signs
Custom LED signs are a beautiful and durable promotional piece that will turn eyes. Custom LED signs can be made with different materials. Whether it's a piece of laser cut metal backlit with LED's or incorporated into a light box or flat edge lit sign, we can design and produce any custom LED sign you need.
Customized bottle glorifier and LED sign. We have a wide selection at great prices to help you get creative. All the bottle glorifier and LED sign are quality guaranteed. Customers' designs and OEM orders welcome. If you have any question, please feel free to contact us.
---
A few of the brands we've worked with: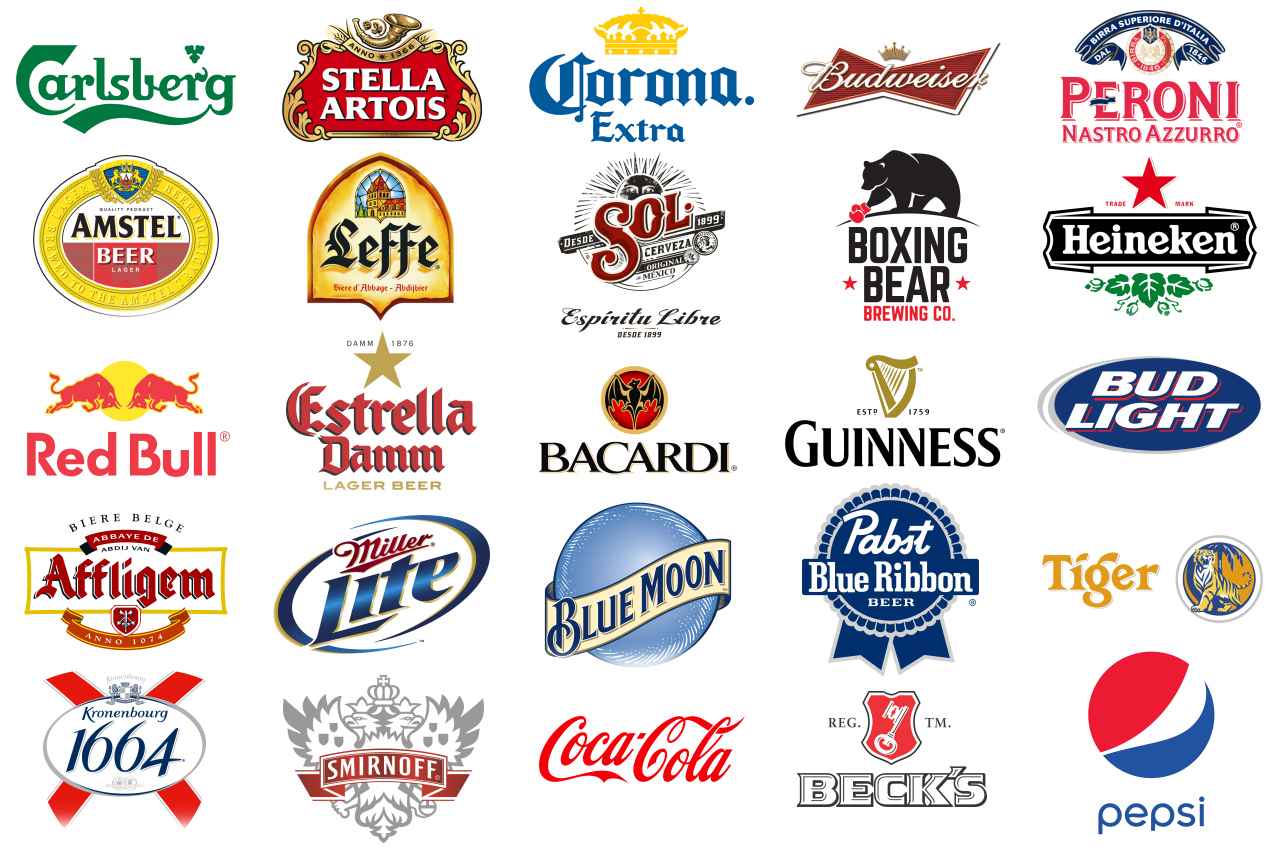 How to start a custom-made bottle glorifier and LED sign?
Step 1: Send us the vector file of your logo and tell us your dream, our talented artist will make your dream come ture with 3D rendering.
Step 2: Tell us the size you want, our smart technicians willl send you a fair and competetiv pricing quote(including sample fee)
Step3: Sampling process after formal sample PO and payment(sample letter housing will be done by 3D printer, 95% look similar like the mould injected one, sample is to be ready in 3-7days
Step 4: After sample appproved, Arrange Deposit or Full payment for small amount for the mass order.
Step 6: Start Mould design production, PCB tooling and mass production.
Step 7: Finish production and send you pictures for your confirmation or await for inspection.
Step 8: Arrange Balance and shipping.