Wooden POP Displays & Wooden Retail Display Solutions
We work with our customers to deliver bespoke retail display solutions that are specific to the needs of your business.
---
Wooden POP Display Stands
A good way to incorporate nature and earthy tones to your display is to use wooden point of purchase display stands. Not only do these stands look good, but they also influence purchase decision of 65% of customers positively. Display products made of wood make your brands' quality finish to stand out. Whether these display sets are good for your store depends on your company's value, your target market and the product that you are selling.
We have a wide array of wooden POP stands. Some are made purely of solid wood. If you want a more polished look, we make stands with wood composite materials and give them a beautiful melamine finish. We also incorporate metal and acrylic in some stands. We add shelving too according to the number you want. Other ways we can customize your stand is by adding wheels so that you can easily move it in the store or by adding big headers to reflect your product name.
Wooden POP displays are perfect for natural markets
The best products to display in wooden POP stands are those that are organic or natural in nature. A good example of a product is health foods. The wooden background blends in with the product to communicate the intended message to consumers. The wooden display also works well for apparel, beverages, electronics, pet products and beauty products. Increasingly, retailers in grocery stores, specialty stores and even hardware are relying on our wooden POP stands to create attention-drawing displays.
Wooden POP displays are perfect for natural markets
It is not enough to arrange your products on the stand alone. The customer has to be able to connect with your display. Our stands can improve the overall store experience for your customers and increase sales turnover. Our staff will be able to recommend the best stands for your products and market niche. We will also show you how to arrange our goods and displays in order to grab your customers' attention.
Free Standing Advertising Wooden Retail Display Stands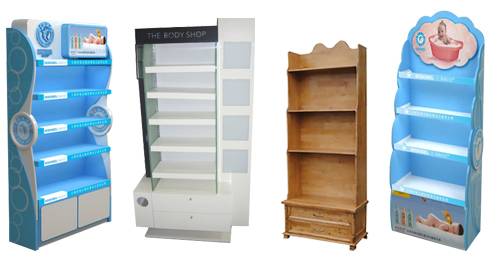 POS Retail Wooden Display Stand Solutions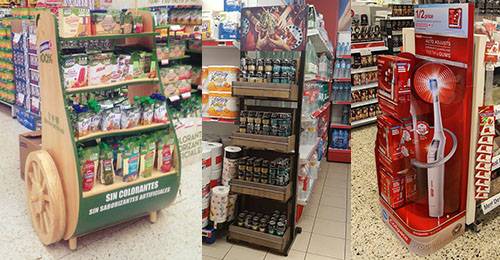 Are you looking for Free Standing Advertising Wooden Retail Display for your Business?

---
Browse our Wooden POP Displays collection below…

Production Workshop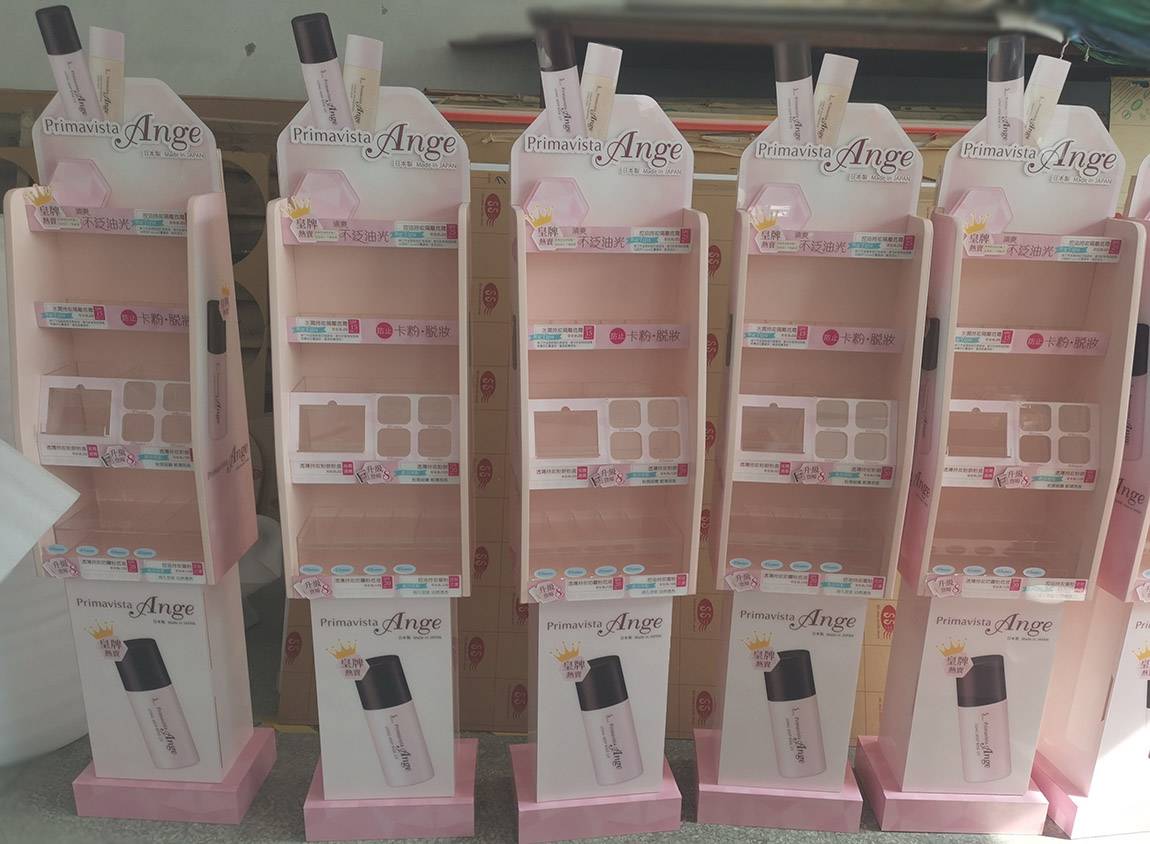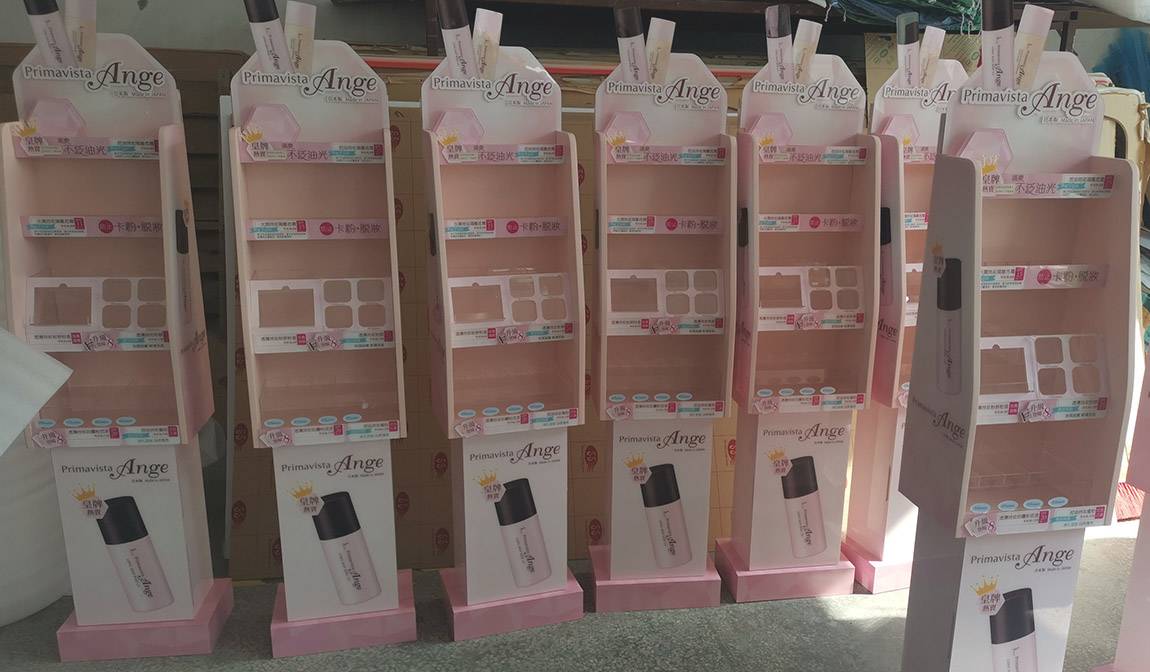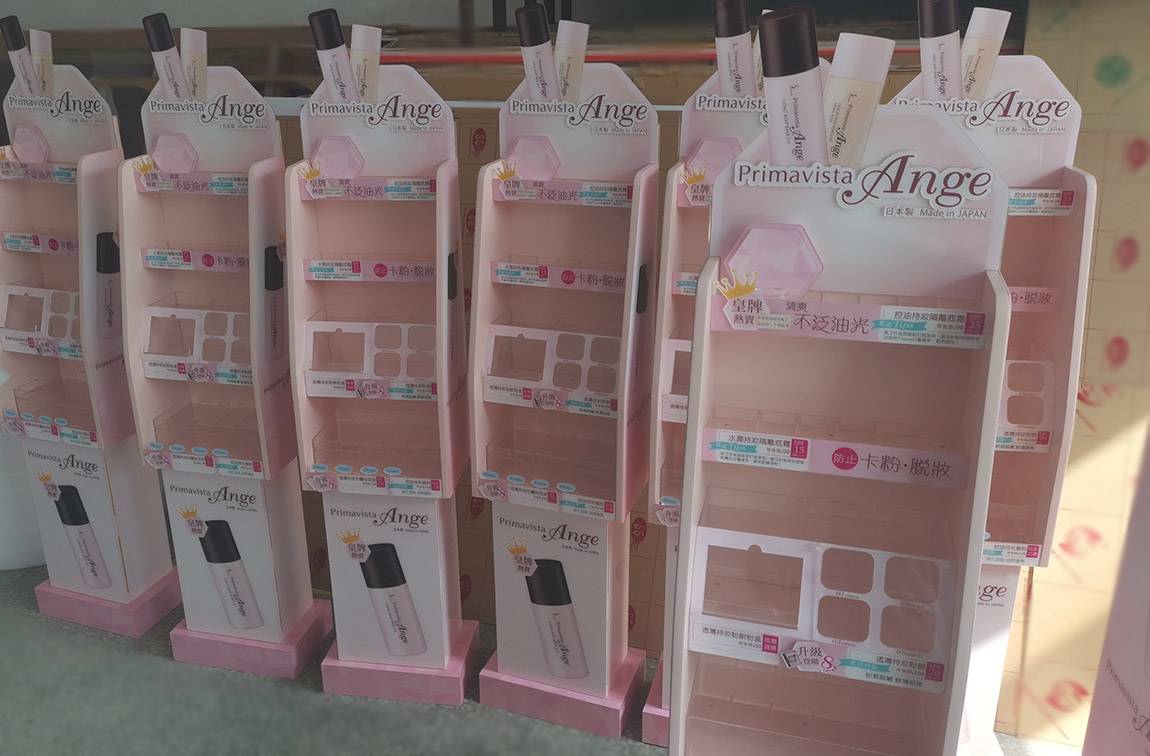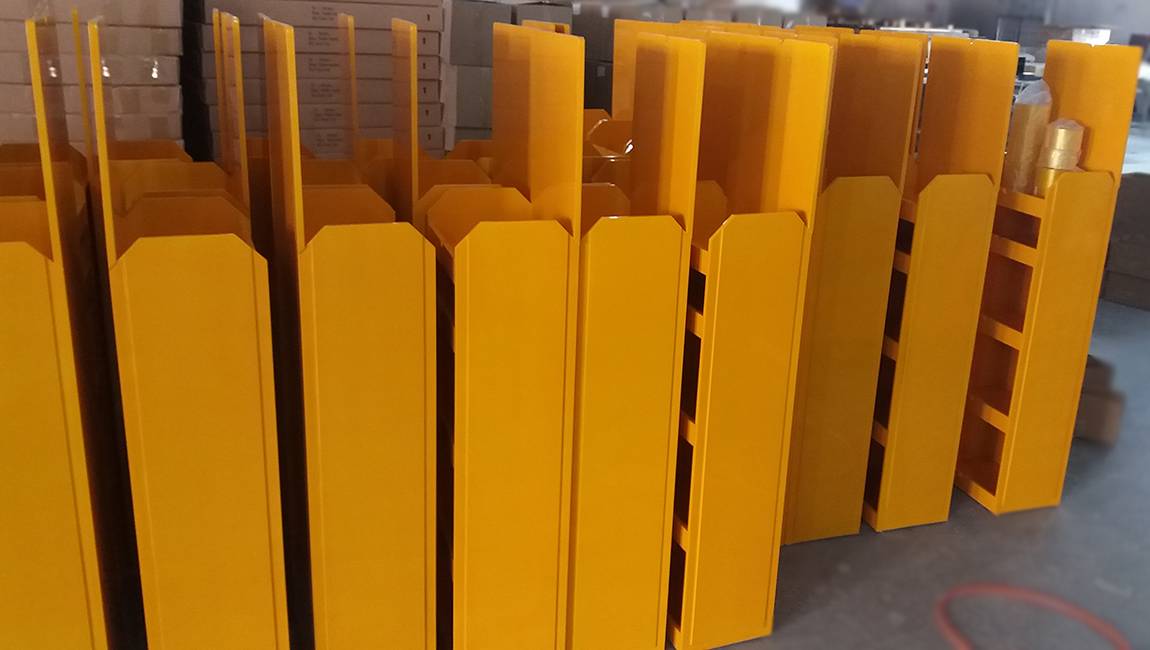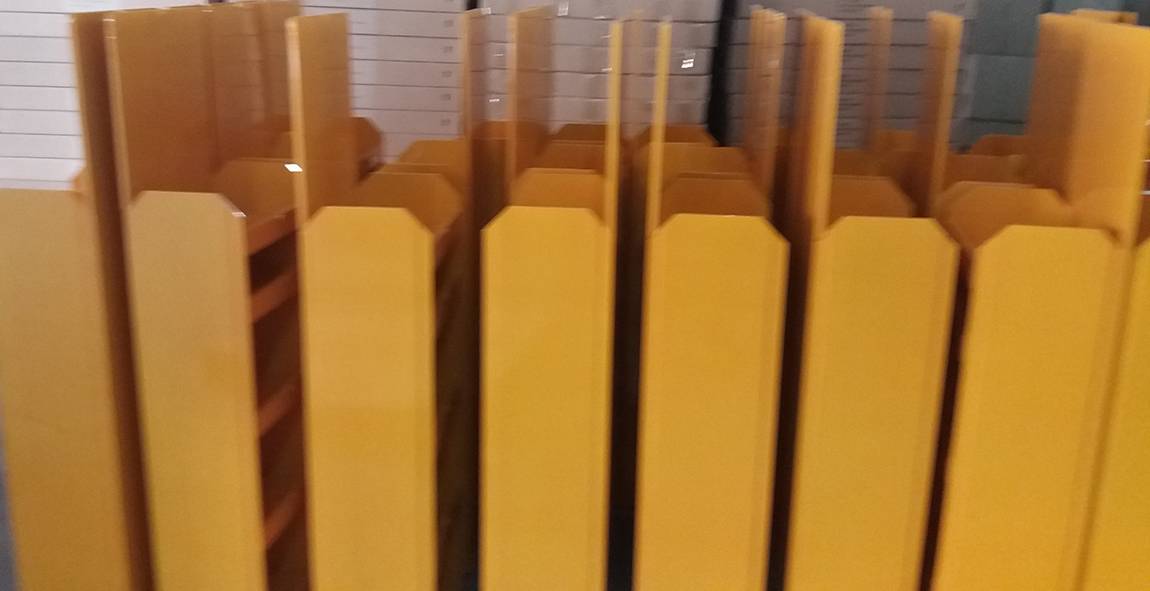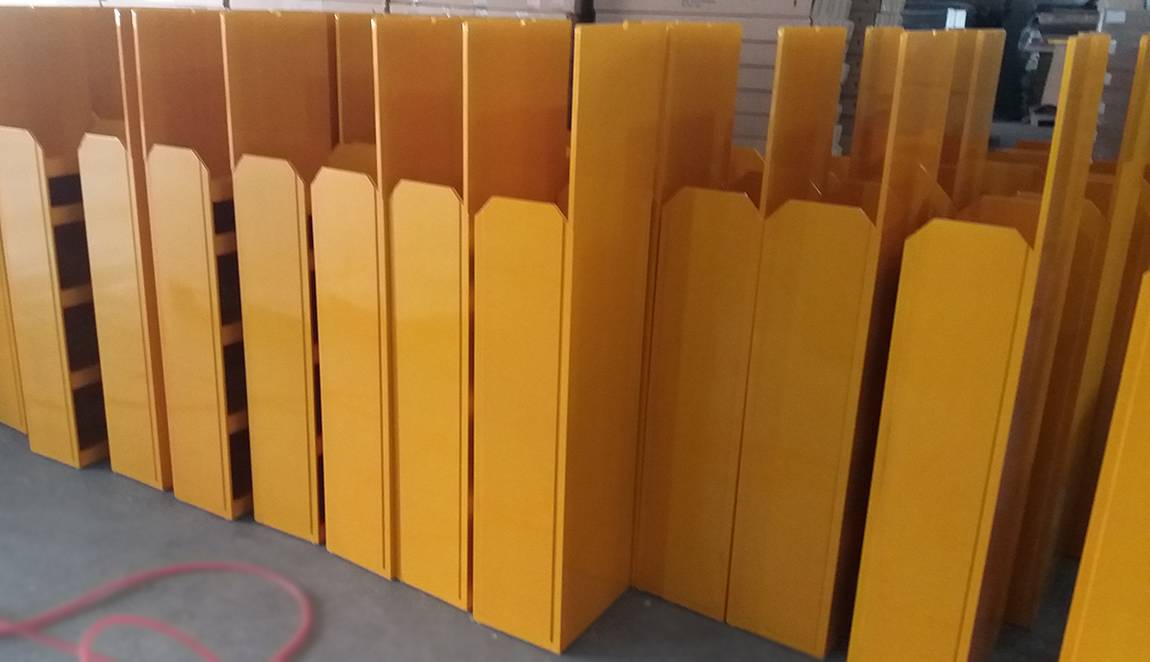 So why should you choose our company to make you wooden POP display stand?
#1. Our team is highly experienced. We have worked on display stands for a number of years. Our staffs are able to design any stand that you require to suit your preferences. Don't trust novices with your retail displays. We will give exactly what you need when you need it.
#2. Our store offers a wide range of services. Why visit multiple companies for different services when you can them all done at one place? Apart from designing your stand, we will print any desired graphics, package and ship them right to your doorstep. You will use less time and money when you choose us.
#3. We have an excellent reputation. As a result of delivering high quality services to previous clients, we have earned a name for our self that is unrivaled. Our clients trust us to deliver value and we do exactly that.
#4. Our designs are unique. Our designers don't just replicate already what is in the market; they create their own beautiful designs. Want your clients to be blown away by your display? Contact us and we will deliver that effect.
#5. We customize according to your brand. We know how to make a brand stand out from the rest. We will print the brand name and use brand colors and graphics to further increase visibility.
#6. At your request, we add videos and touch screens to your display stands. Here customers can watch or scroll through the products' features and learn how they work. The videos can be used as additional advertising tools. With this technology, rest assured that your customers will be mesmerized.
#7. Our products are cost-effective. We have something for every pocket. Our stands are also durable; they will serve you for a very long time. You will not have to buy a new stand every year.
Do you like our wooden POP display units? Would you like a personalized one with your choice of colors and finish? Contact our friendly team today and get a stand that works for you. Should you not be impressed with any of the designs that we already have, we can work with your ideas to create exactly what you need. So don't waste any more time. Call on us and we'll make your store display come to life.